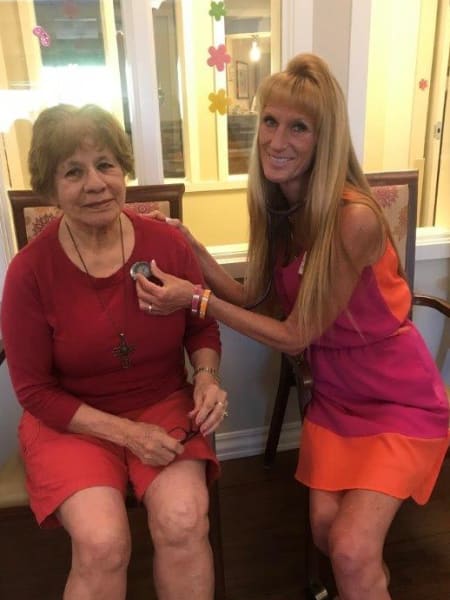 When it's time to move into a new home for your retirement years, there are many options. But how do you choose which one is best for you? At Eastern Star Masonic Retirement Campus, we are thoroughly familiar with senior housing in Denver, and we're using this post to provide valuable information for making a decision.
Your initial step should be selecting what type of senior housing will work best for you. Are you a busy person with an on-the-go schedule, or do you require a helping hand from time to time? Depending on how you answer, you could be looking for an independent living campus, or you might want to consider an assisting living facility. Some individuals need a higher level of care and will benefit from finding housing that provides memory care.
Once you've decided upon which type of seniors' housing is the option for you, then it's time to consider amenities. Many quality housing developments offer one and two-bedroom units with kitchen and laundry facilities and housekeeping. Twenty-four-hour emergency assistance is something to look for, as is a variety of enrichment activities.
Assisted living housing should offer a homelike atmosphere with full utilities, complete maintenance, activity rooms, and computer access, among other features.
Look for memory care options with private accommodations, recreational and social activities, 24-hour staffing, medication management, and health and personal care services.
Following these tips will help you find a high-quality home.