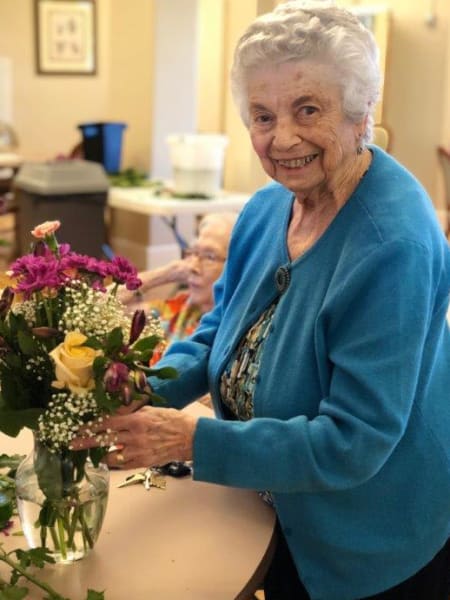 When a loved one begins showing signs of dementia and memory loss, right away, you should start a search for a residence that offers memory care in Denver. It's never too early to find dependable, round-the-clock professional care for an elderly family member in that situation.
Memory care is one of our areas of expertise at Eastern Star Masonic Retirement Campus, and we will use this space to discuss how it is helpful.
An individual who requires this care will benefit from attentive staff and 24-hour support when you choose a high-quality residence. Staff members at these facilities are trained to provide outstanding care while helping residents maintain as much independence and individuality as they can. This allows the individual to enjoy all that life has to offer.
Finding a home that makes a point of offering privacy to memory care residents helps them feel at ease. Additionally, full-service residences offer social and recreational activities that are tailored to the specific needs of the individual, so they have friendly and pleasant interactions with staff and fellow residents while maintaining as much function as possible.
Medication management is a feature of these residences. It removes that burden from the person, so they don't have to worry about getting the medicine they need on time and in the correct dose.
Choosing the best memory care possible will pay off very nicely for your loved one.