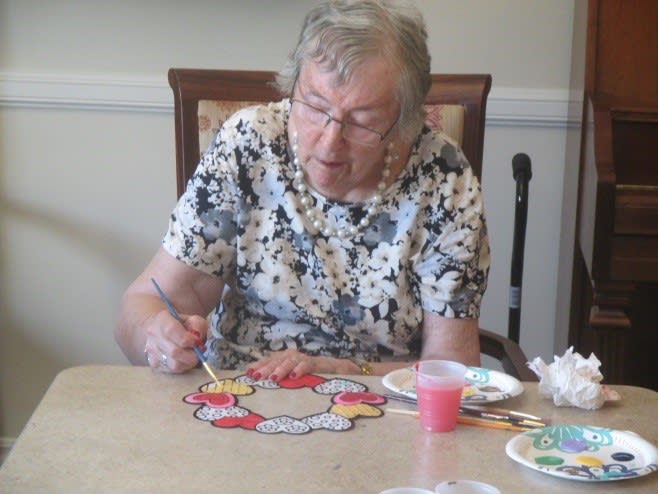 When your loved one struggles with memory problems, finding a community that can meet their needs doesn't have to be a challenge. All you need to investigate is what each facility offers and then decide which one is the best match to keep your loved one healthy, safe, and happy. At a full-service living location like Eastern Star Masonic Retirement Campus, you're most likely to find all the options necessary to make memory care in Denver, CO, a source of comfort. Discover a few reasons people turn to our team below.  
Multiple Living Arrangements: For those facing memory issues, freedom is often hard to come by. Choosing a facility that offers a range of living options means a better fit for their needs and fewer restrictions on the experiences available to them.
Life-Enriching Activities: Staying engaged with others is one of the best ways to keep the mind healthy and include a little fun in every day. An active living campus gives residents plenty to do while also ensuring that they have the help they need.
A Focus on Wellness: Experienced caregivers know how to look out for your loved one's best interests. Our community provides wellness-centered care to those individuals with memory struggles because we care to make sure their needs and well being won't ever be forgotten.
Reach out to our team members by calling (303) 720-7259 to learn more about our memory care in Denver.